Question of the Day: If You Had to Make a Choice Today, What Would Your Next Vehicle Be?
Tags:
Chevrolet
23% (83 votes)
Buick
7% (26 votes)
GMC
2% (9 votes)
Cadillac
6% (21 votes)
Other Domestic
26% (95 votes)
Other Foreign
36% (134 votes)
Total votes: 368
Random Article from the SaturnFans.com Archives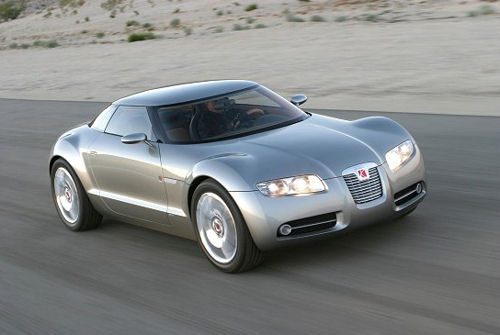 General Motors introduced the Saturn Curve concept coupe at the North American International Auto Show in January of 2004. It was one of the vehicles, including the Pontiac Solstice production model and Chevrolet Nomad concept, built on GM's new rear-wheel-drive Kappa architecture.