Astra Has Starring Role in Movie 'Vantage Point'
Tags:
Saturn fans, particularly those of the all-new Astra, may want to take trip to your local theater to see this week's top box office movie: Vantage Point. The Astra, which is sold under different GM brand names around the world, was reportedly featured in "long action car chase scenes," according to one Saturn fan who sent me a short synopsis after seeing the movie this past weekend. I haven't seen it yet, but according to this report, the "cars look and perform great."
The movie was filmed in Mexico and Spain, so the Astras used in the movie weren't Saturn Astras per se, but don't let that stop you from enjoying the incredible scenes because "you can't easily see the badging, just the great lines of the Astra."
Enjoy the movie trailer below.
Random Article from the SaturnFans.com Archives
Tags: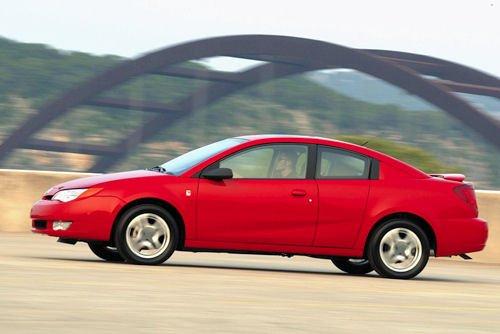 The National Highway Traffic Safety Administration (NHTSA) has launched an investigation to determine whether General Motors should have also recalled the Saturn Ion when it recalled the Chevrolet Cobalt for a power steering defect back in 2010. Michigan Live reports that the government agency has received "846 complaints about power steering problems in Saturn Ions from the 2004-2007 model years."