What's New at SaturnFans

SaturnFans.com is updated around the clock by visitors like you! This page aggregates updates from across the site every 20 minutes, and then lists them chronologically below.
This page captures only new top-level items (i.e. front page news items, forum threads, or posted photos). It does not show, for instance, individual post replies or photo comments. Check each site section to see all of the latest comments, posts, and site updates: today's forum posts, new photos, latest classifieds ads, recent blog entries, and the latest Saturn news.
ALERT! THERE ARE SOME ISSUES WITH THE FORUM FEED, WHICH MAY OMIT SOME FORUM THREADS. PLEASE CLICK HERE FOR A COMPLETE LIST OF THE LATEST FORUM POSTS!
Random Article from the SaturnFans.com Archives
Tags: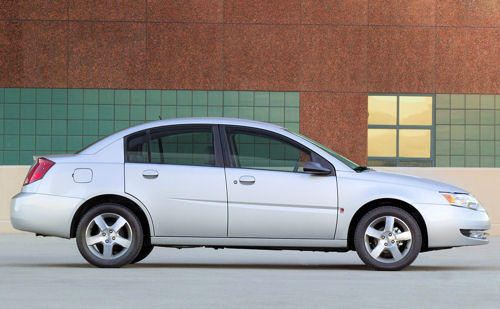 General Motors is expanding the recall of certain 2003-2007 model year vehicles to correct a condition with the ignition switch that may allow the key to unintentionally move or switch to the "accessory" or "off" position, turning off the engine and most of the electrical components on the vehicle.