What's New at SaturnFans

SaturnFans.com is updated around the clock by visitors like you! This page aggregates updates from across the site every 20 minutes, and then lists them chronologically below.
This page captures only new top-level items (i.e. front page news items, forum threads, or posted photos). It does not show, for instance, individual post replies or photo comments. Check each site section to see all of the latest comments, posts, and site updates: today's forum posts, new photos, latest classifieds ads, recent blog entries, and the latest Saturn news.
ALERT! THERE ARE SOME ISSUES WITH THE FORUM FEED, WHICH MAY OMIT SOME FORUM THREADS. PLEASE CLICK HERE FOR A COMPLETE LIST OF THE LATEST FORUM POSTS!
Random Article from the SaturnFans.com Archives
Tags: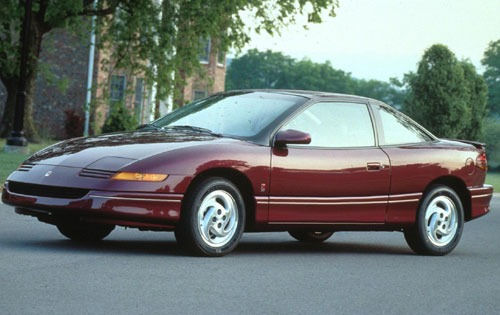 Model year 1994 marked what Saturn called "Balanced Excellence" in terms of offering customers exceptional value for their money in the small car market. Attaining "balanced excellence" required Saturn to pay critical attention to a host of buyer expectations. Among them were a high level of performance without sacrificing fuel economy or emissions; affordability while maintaining reliability and durability; and an overall commitment to quality without compromise. Accompanied by numerous continuous refinements, the family of 1994 Saturn sedans, wagons and coupes were proof that "balanced excellence" could be achieved through subtle refinements and continuous improvement.