What's New at SaturnFans

SaturnFans.com is updated around the clock by visitors like you! This page aggregates updates from across the site every 20 minutes, and then lists them chronologically below.
This page captures only new top-level items (i.e. front page news items, forum threads, or posted photos). It does not show, for instance, individual post replies or photo comments. Check each site section to see all of the latest comments, posts, and site updates: today's forum posts, new photos, latest classifieds ads, recent blog entries, and the latest Saturn news.
ALERT! THERE ARE SOME ISSUES WITH THE FORUM FEED, WHICH MAY OMIT SOME FORUM THREADS. PLEASE CLICK HERE FOR A COMPLETE LIST OF THE LATEST FORUM POSTS!
Random Article from the SaturnFans.com Archives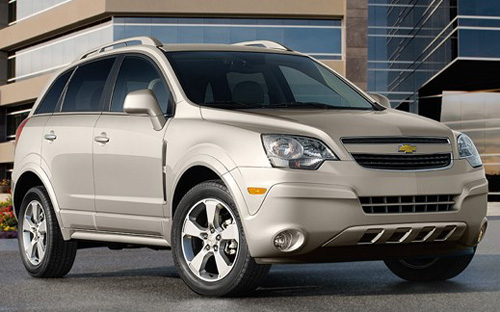 From the New York Times: Rental cars are rarely anything special. And that's just fine. All you really need from a rental is unlimited miles, long-term shelter for a few stray curly fries and a hassle-free ride from A to B and back again before those martinets at the counter charge you for an additional day. If you're driving a rental, the car itself is most likely not the point — it is merely a solution to a problem. And for many travelers over the last couple of years, the Chevrolet Captiva has been their rental car solution. The Captiva is a rare thing in the American auto market: a vehicle that isn't available to consumers but is offered only to fleet customers, including the rental car companies. You can rent one, but you cannot buy it.