What's the Name of the Street You Live On?
Tags: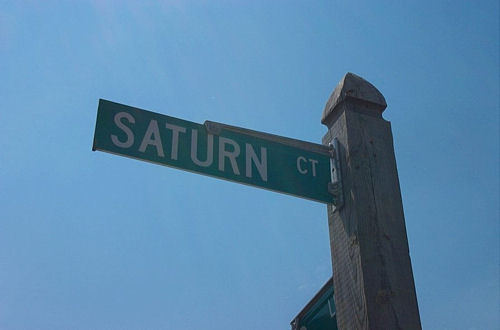 Contrary to popular belief, I don't live here... although I wish I did. It would be kind of cool though, right?
Random Article from the SaturnFans.com Archives
My girlfriend and I have been using the info on this forum to help troubleshoot problems with her '98 SL2 for some time. Recently, it's been going through a phase of needing some new parts, which is not all that surprising given the age of the car. When we took it back to a local shop after they replaced the tensioner pulley and belt a new problem arose - choking and stalling out.