What's the Name of the Street You Live On?
Tags: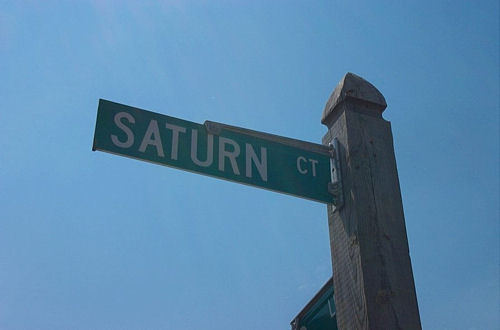 Contrary to popular belief, I don't live here... although I wish I did. It would be kind of cool though, right?
Random Article from the SaturnFans.com Archives
Tags:
David Thomas from Cars.com Kicking Tires: If you think domestic automakers are only hitting up U.S. taxpayers for help, go north of the border. Canada's National Post newspaper reported today that General Motors is asking the Canadian government for $2.4 billion in aid. In exchange, it promises to bring a new Buick model — the Regal, which is already sold in China — to its Ontario plant for North American distribution. GM says it will position the Regal to compete with the Toyota Camry and Honda Accord, but doesn't say what its new LaCrosse — set to debut in Detroit next month — will be positioned against.