SL1 Pre-formed Valvecover gasket install
---
Here's some pictures of how I replaced the old RTV silicone gasket with a new Felpro Pre-formed Silicone gasket. I figure it'll be good to have some more pics for references



I do have a question though, anything I can do besides manually scrubbing it to help get rid of the grit that has built up?

Cover came off pretty easy:



Grim and grit all over the place :/



Really dried and brittle silicone on the inside:




Scraped some off, then decided to use my wrench and it worked lovely:



Used alcohol to clean off the groove and the engine surfaces. The put a small bead of Permatex Ultra-Black to hold the gasket in place/fill any gaps: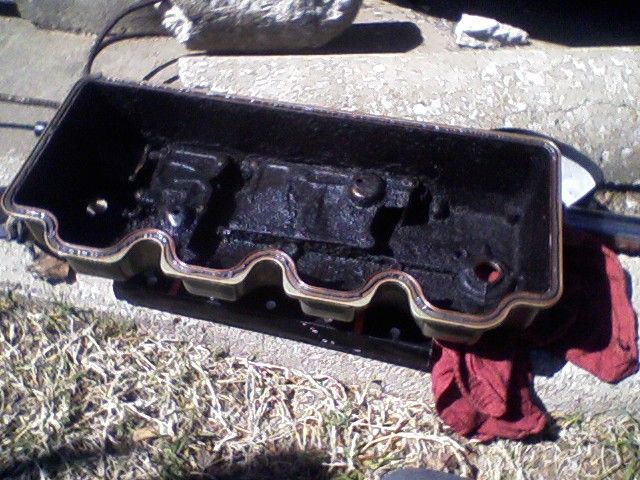 Some grade A engineering right here, though it's factory and not much I can do about it. So I continued to put on the silicone: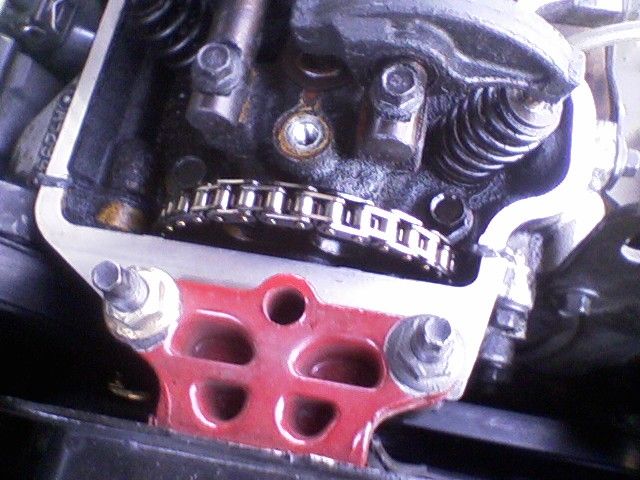 Putting the cover back on was pretty easy. New grommets put in(Be sure to keep the metal washers from the old grommets), cleaned the gunk off the bolts with a razor, a slight coat of oil and they slid in real nice. Torque to 22ft lbs:


Yeah I need a new timing cover, got a broken stud permanently stuck in the middle one.

...
'96 SL1 Originally the family car, passed on to me as my first. "Hellcat" 240,000+ miles and purring smooth.
My Mug is filled with the lost souls of imports.
REWARD EXCELLENCE!
| | |
| --- | --- |
| | Rate the quality of this post and help Nekomimi reputation points. Click the reputation button near the bottom left corner of this message box. Thank you! |