Saturn's Sad Story Nears an End
Tags:
David Welch from Business Week: The long, sad saga of Saturn is finally over. The once-hot General Motors division that began with a bang 19 years ago is now headed into oblivion after a deal to sell it to retailer Penske Automotive Group fell apart on September 30. The chain of auto dealerships released a statement saying it couldn't find a source to manufacture new car models after 2011, when GM was scheduled to cease production of the existing Saturn models. In an interview in early August, GM CEO Frederick A. "Fritz" Henderson said the decision to sell Saturn was aimed at taking care of longtime dealers. It wasn't about a business strategy for GM. When asked if he was handing a rival carmaker a strong retail chain that could take market share from GM, Henderson replied, "We're not going to make it easy for them."
Random Article from the SaturnFans.com Archives
Tags: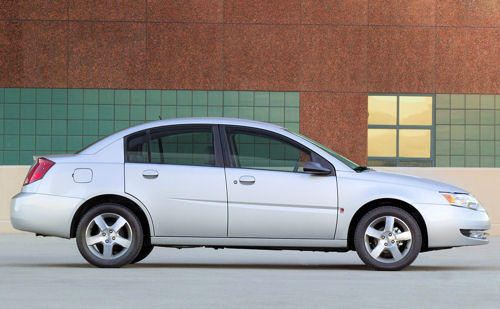 General Motors is expanding the recall of certain 2003-2007 model year vehicles to correct a condition with the ignition switch that may allow the key to unintentionally move or switch to the "accessory" or "off" position, turning off the engine and most of the electrical components on the vehicle.