Classic Saturn Brochure Covers from 1991-99
Tags:
In Saturn's early days, the company's brochures were always a little bit different from your "typical" vehicle brochures. In addition to showcasing that model year's new features, Saturn used the pages of its brochures to tell a story about what made its cars different. You'll notice how none of the brochures below even show a car on their covers. Saturn's original advertising agency, Hal Riney & Partners, managed to capture an essence of Saturn's personality and apply it to printed material year after year. Many people who missed out on Saturn's earliest days have asked to see what the early brochures were like.
Here's a look at Saturn's brochure covers from 1991-99.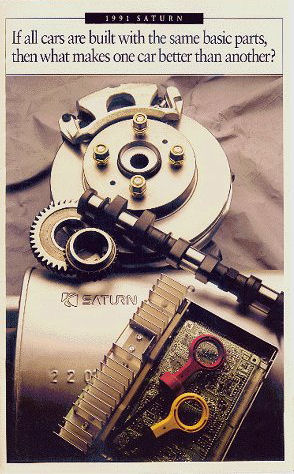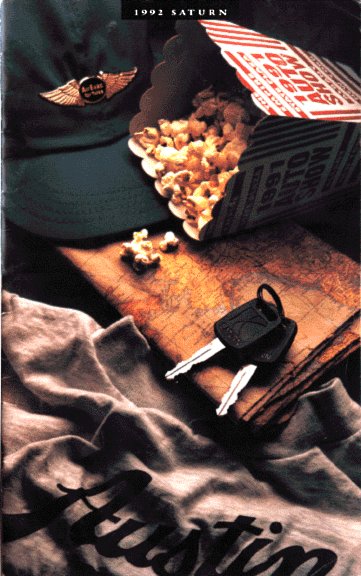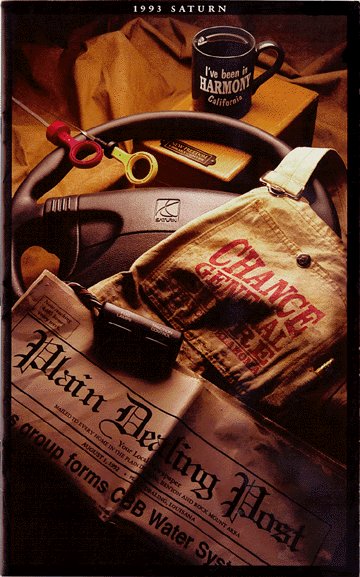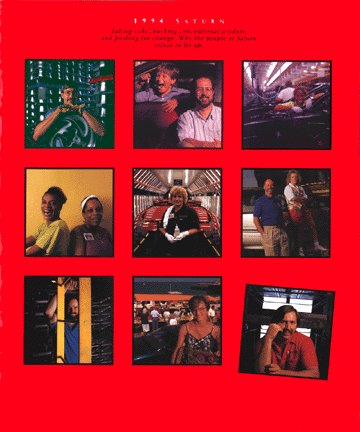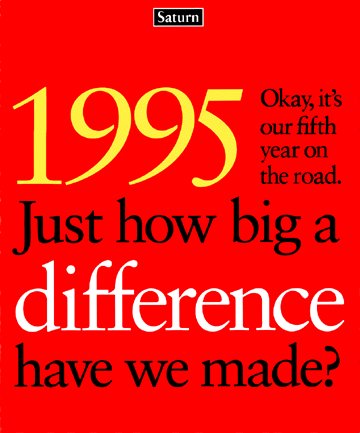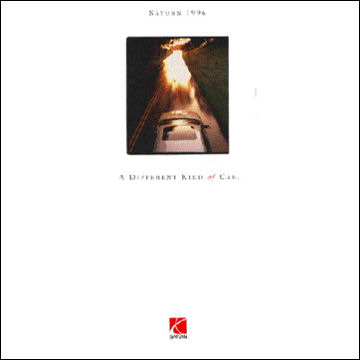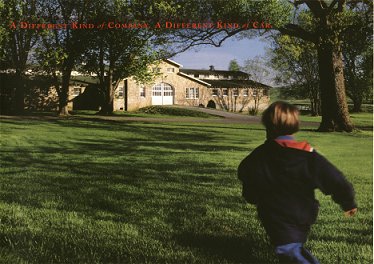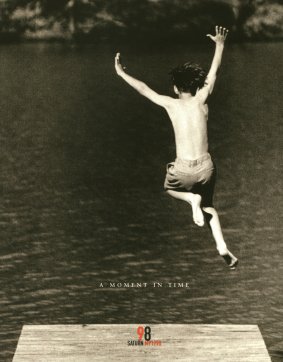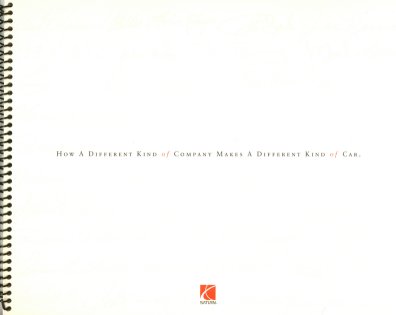 Random Article from the SaturnFans.com Archives
Saturn fans who have asked Saturn to build cars with V8 power will get their wishes granted in the 2008 model year in the form of a all-new crossover sport wagon. Automotive News reports that Saturn will offer a sport wagon in 2008 with an optional V8 engine. The unnamed vehicle will debut in 2007 powered by a V6 with both FWD and AWD models, based on GM's upcoming Lambda architecture.