Classic Saturn Brochure Covers from 1991-99
Tags:
In Saturn's early days, the company's brochures were always a little bit different from your "typical" vehicle brochures. In addition to showcasing that model year's new features, Saturn used the pages of its brochures to tell a story about what made its cars different. You'll notice how none of the brochures below even show a car on their covers. Saturn's original advertising agency, Hal Riney & Partners, managed to capture an essence of Saturn's personality and apply it to printed material year after year. Many people who missed out on Saturn's earliest days have asked to see what the early brochures were like.
Here's a look at Saturn's brochure covers from 1991-99.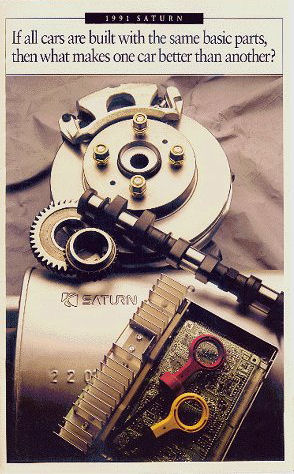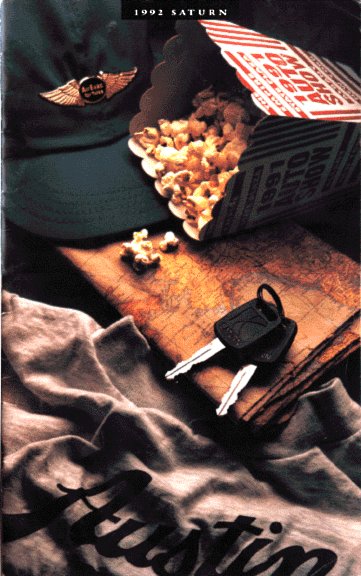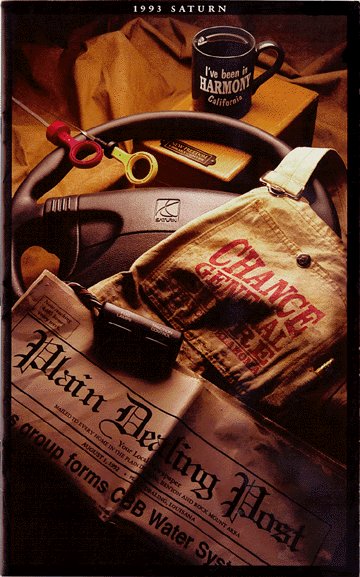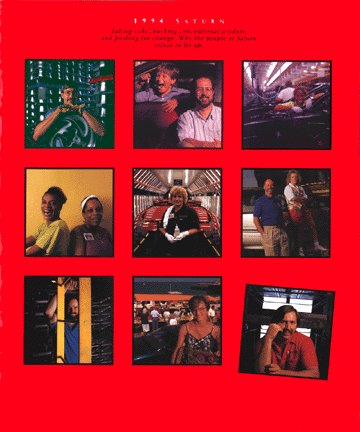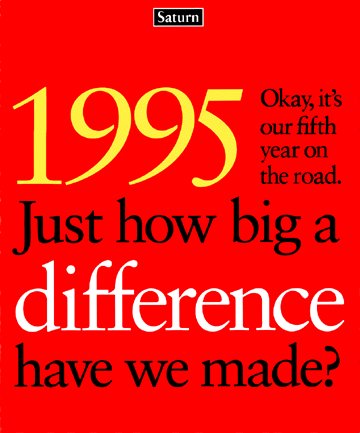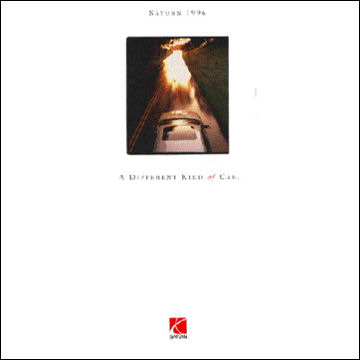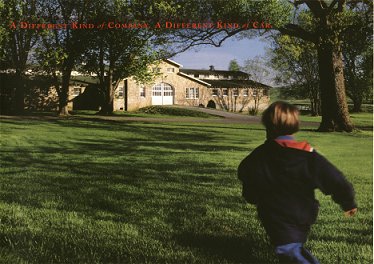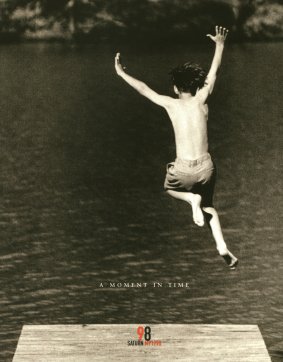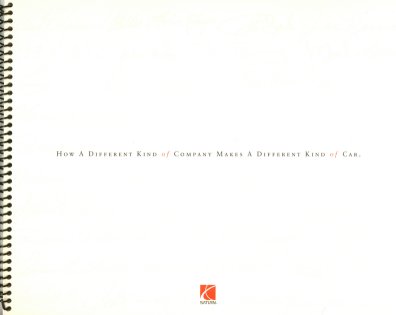 Random Article from the SaturnFans.com Archives
Tags: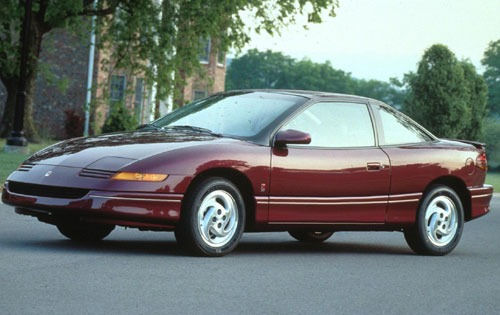 Model year 1994 marked what Saturn called "Balanced Excellence" in terms of offering customers exceptional value for their money in the small car market. Attaining "balanced excellence" required Saturn to pay critical attention to a host of buyer expectations. Among them were a high level of performance without sacrificing fuel economy or emissions; affordability while maintaining reliability and durability; and an overall commitment to quality without compromise. Accompanied by numerous continuous refinements, the family of 1994 Saturn sedans, wagons and coupes were proof that "balanced excellence" could be achieved through subtle refinements and continuous improvement.