Classic Saturn Brochure Covers from 1991-99
Tags:
In Saturn's early days, the company's brochures were always a little bit different from your "typical" vehicle brochures. In addition to showcasing that model year's new features, Saturn used the pages of its brochures to tell a story about what made its cars different. You'll notice how none of the brochures below even show a car on their covers. Saturn's original advertising agency, Hal Riney & Partners, managed to capture an essence of Saturn's personality and apply it to printed material year after year. Many people who missed out on Saturn's earliest days have asked to see what the early brochures were like.
Here's a look at Saturn's brochure covers from 1991-99.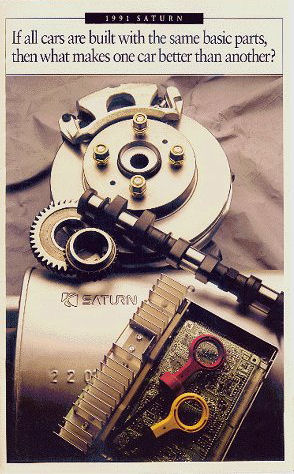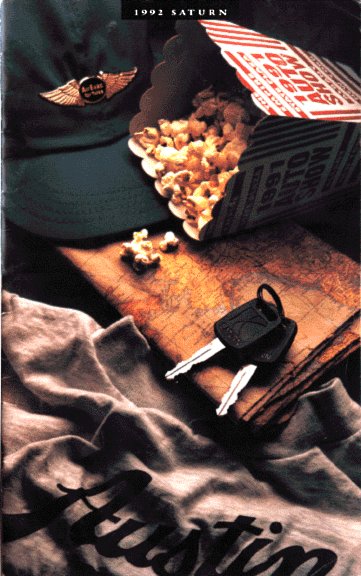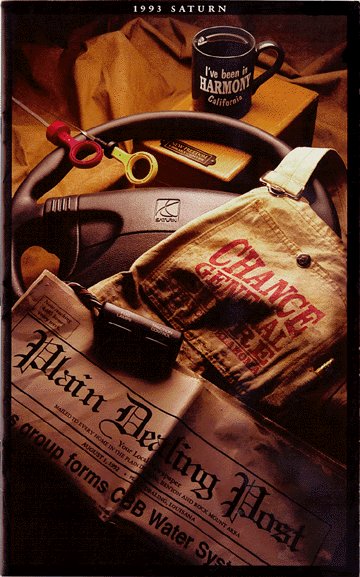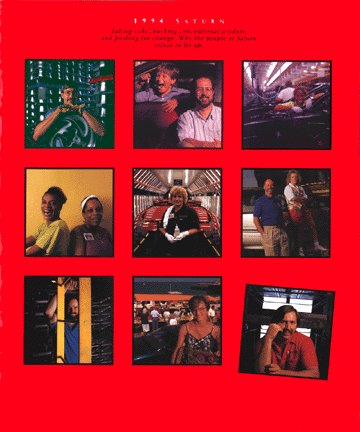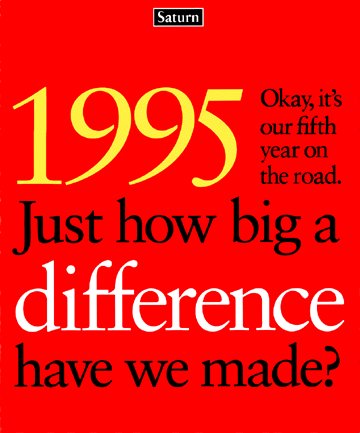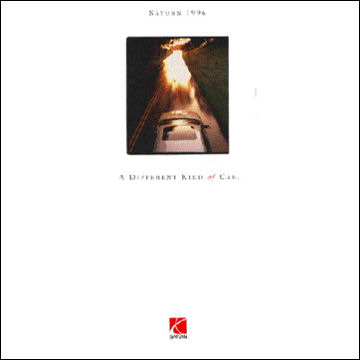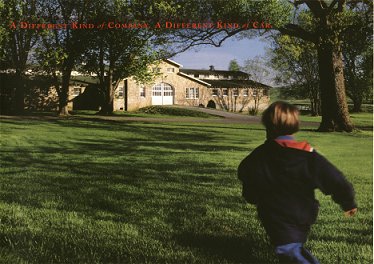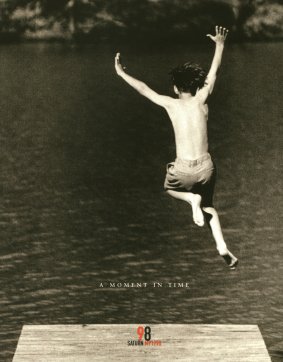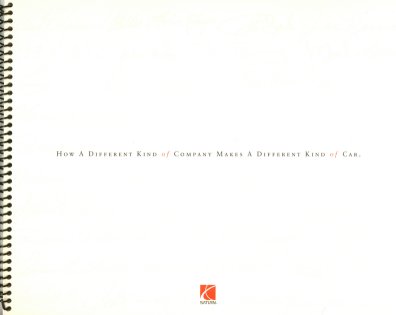 Random Article from the SaturnFans.com Archives
Close your eyes, if you will, and image the year is 2011. You're in the market for a new car. You work 15 miles from home, and you need vehicle that has enough space to not only haul around your family, but has room leftover for the inevitable weekend trips to Lowes and Home Depot. Gas prices have skyrocketed and are hovering around a record $6.29 per gallon.