Classic Saturn Brochure Covers from 1991-99
Tags:
In Saturn's early days, the company's brochures were always a little bit different from your "typical" vehicle brochures. In addition to showcasing that model year's new features, Saturn used the pages of its brochures to tell a story about what made its cars different. You'll notice how none of the brochures below even show a car on their covers. Saturn's original advertising agency, Hal Riney & Partners, managed to capture an essence of Saturn's personality and apply it to printed material year after year. Many people who missed out on Saturn's earliest days have asked to see what the early brochures were like.
Here's a look at Saturn's brochure covers from 1991-99.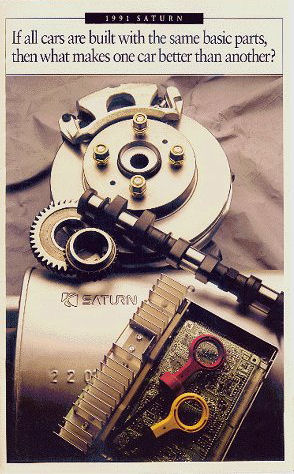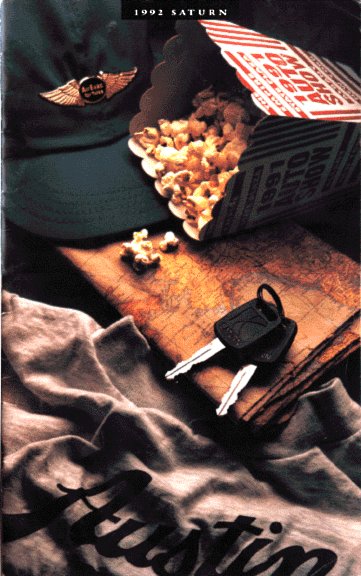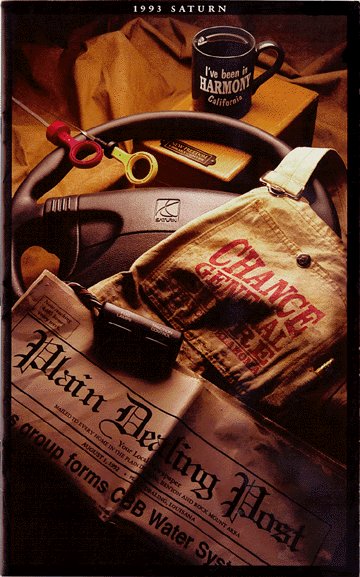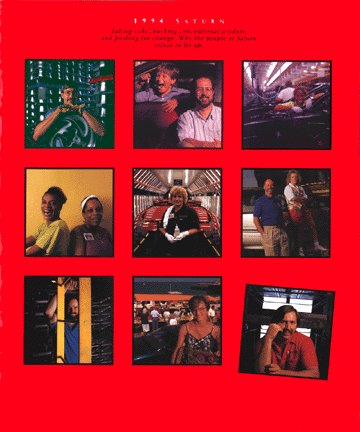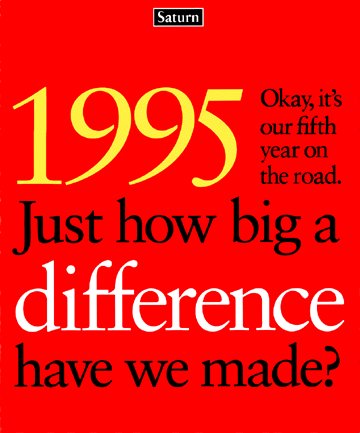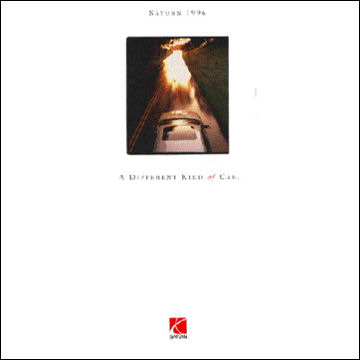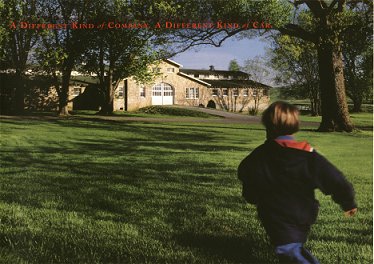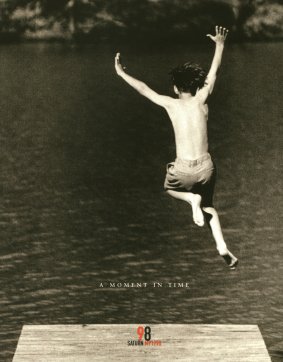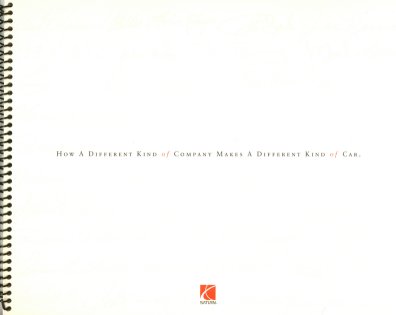 Random Article from the SaturnFans.com Archives
Tags:
John Matras from the Auto Review Examiner: General Motors wants you to know that the 2009 Saturn Vue 2 Mode Hybrid is the "world's most fuel-efficient V-6 SUV." That's the glass half full. The other half of the glass is that the Saturn Vue 2 Mode Hybrid is, in our view, the world's most powerful fuel-efficient compact SUV. So forget about the old half-full/half-empty conundrum. The Saturn Vue 2 Mode Hybrid is a glass full to the brim. It's the first smaller-vehicle application of the two-mode hybrid technology developed as a joint project between GM, Chrysler and BMW.