Classic Saturn Brochure Covers from 1991-99
Tags:
In Saturn's early days, the company's brochures were always a little bit different from your "typical" vehicle brochures. In addition to showcasing that model year's new features, Saturn used the pages of its brochures to tell a story about what made its cars different. You'll notice how none of the brochures below even show a car on their covers. Saturn's original advertising agency, Hal Riney & Partners, managed to capture an essence of Saturn's personality and apply it to printed material year after year. Many people who missed out on Saturn's earliest days have asked to see what the early brochures were like.
Here's a look at Saturn's brochure covers from 1991-99.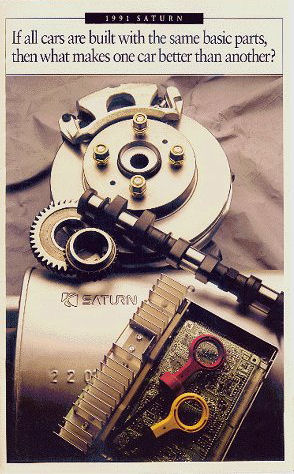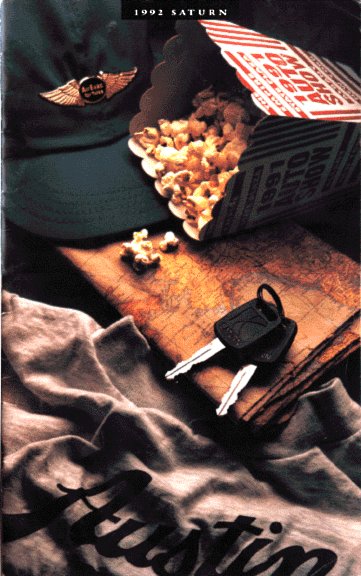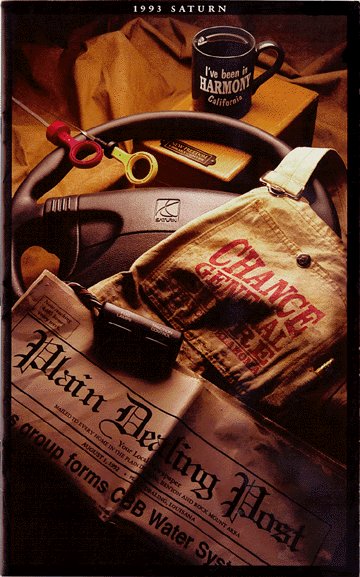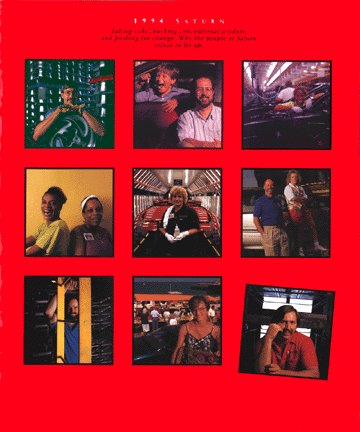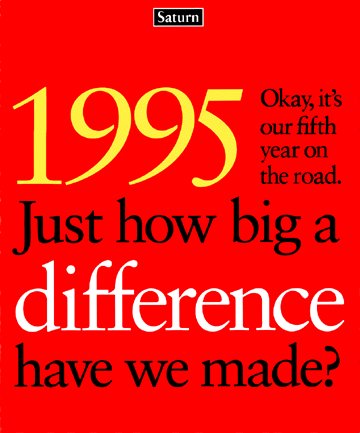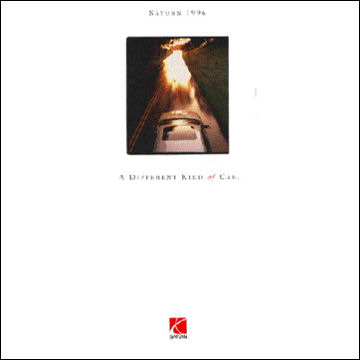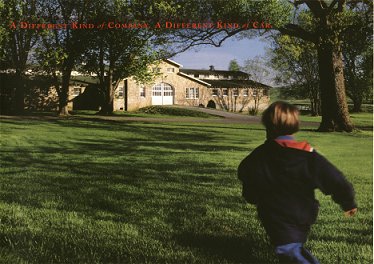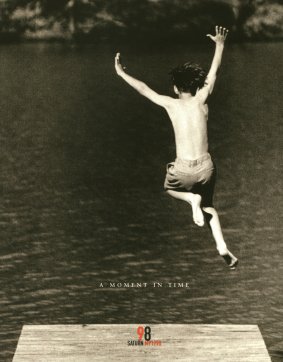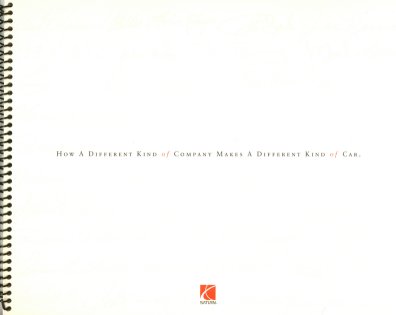 Random Article from the SaturnFans.com Archives
Tags:
West Michigan television station WZZV Channel 13 spoke to Ron Macearn, General Manager of the Suburban Collection, owner of all the Saturn retail facilities in Michigan, about General Motors' to plans to possibly sell or close the once independent Saturn brand. WZZM 13 News reports that Macean told the station that they find the development "very disappointing. It's a very successful brand for us and we remain optimistic."