Classic Saturn Brochure Covers from 1991-99
Tags:
In Saturn's early days, the company's brochures were always a little bit different from your "typical" vehicle brochures. In addition to showcasing that model year's new features, Saturn used the pages of its brochures to tell a story about what made its cars different. You'll notice how none of the brochures below even show a car on their covers. Saturn's original advertising agency, Hal Riney & Partners, managed to capture an essence of Saturn's personality and apply it to printed material year after year. Many people who missed out on Saturn's earliest days have asked to see what the early brochures were like.
Here's a look at Saturn's brochure covers from 1991-99.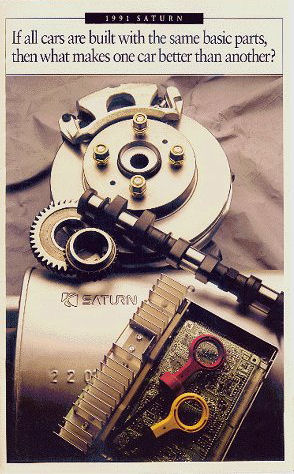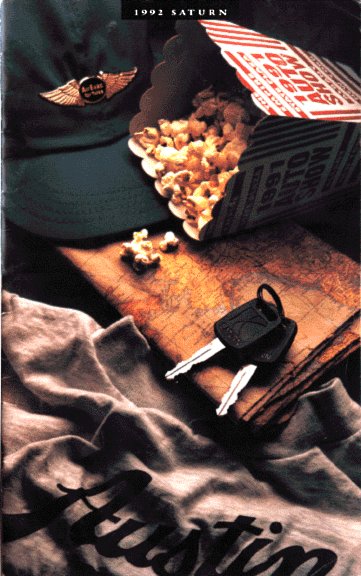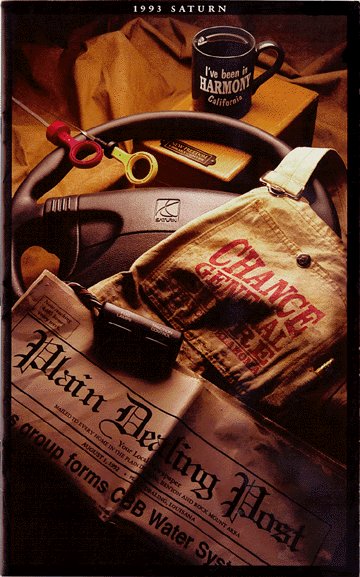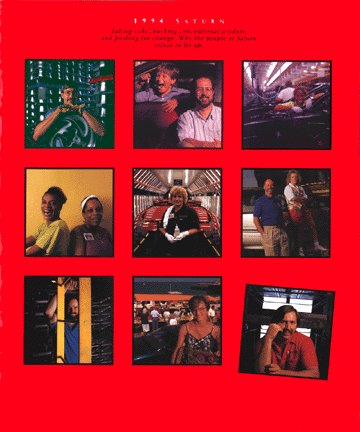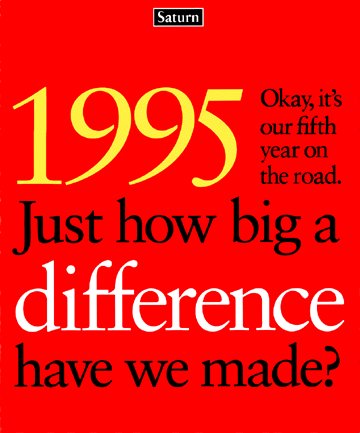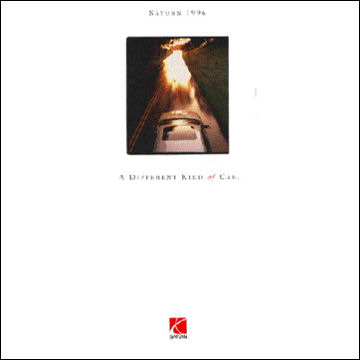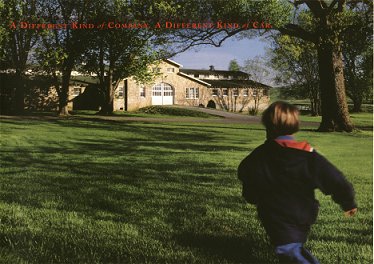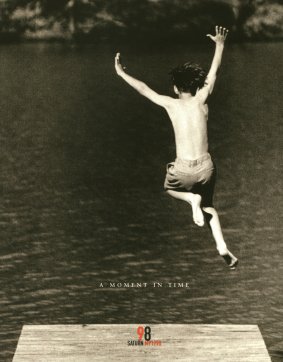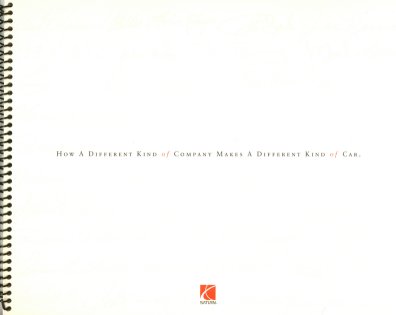 Random Article from the SaturnFans.com Archives
Tags:
General Motors and Penske Automotive Group today confirmed details of a proposed transaction under which Penske would acquire the Saturn brand. If completed, the deal would save more than 350 dealerships and 13,000 jobs at Saturn and its retailers in the United States, and would preserve the customer-focused Saturn brand. The proposed transaction is part of GM's rebuilding efforts outlined in the viability plan that was submitted to the U.S. government earlier this year. Under the terms in the memorandum of understanding, Penske would obtain the rights to the brand as well as certain other Saturn assets.