Classic Saturn Brochure Covers from 1991-99
Tags:
In Saturn's early days, the company's brochures were always a little bit different from your "typical" vehicle brochures. In addition to showcasing that model year's new features, Saturn used the pages of its brochures to tell a story about what made its cars different. You'll notice how none of the brochures below even show a car on their covers. Saturn's original advertising agency, Hal Riney & Partners, managed to capture an essence of Saturn's personality and apply it to printed material year after year. Many people who missed out on Saturn's earliest days have asked to see what the early brochures were like.
Here's a look at Saturn's brochure covers from 1991-99.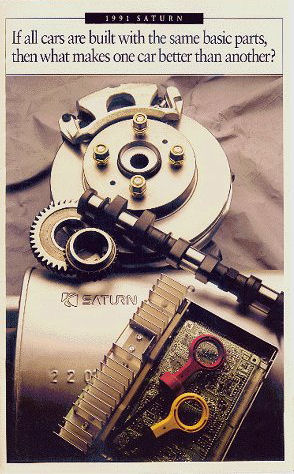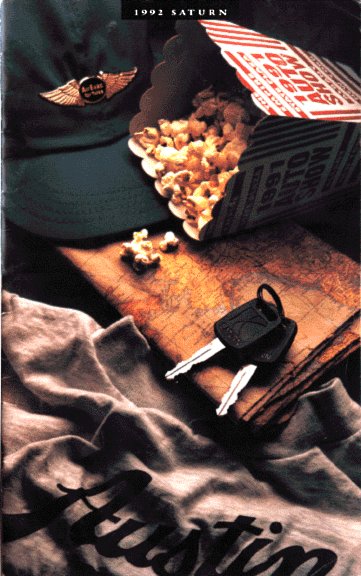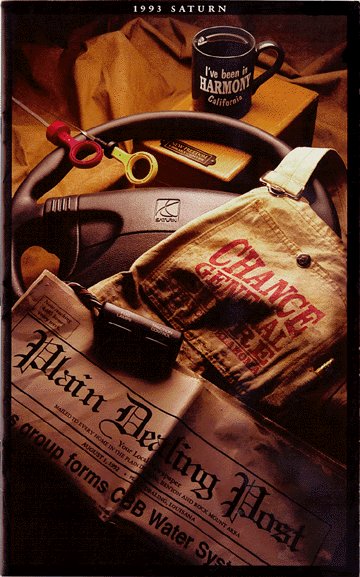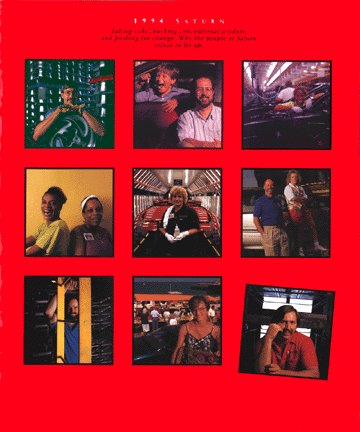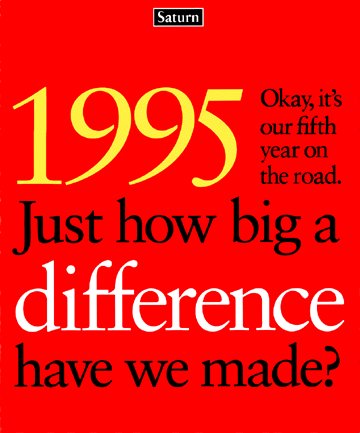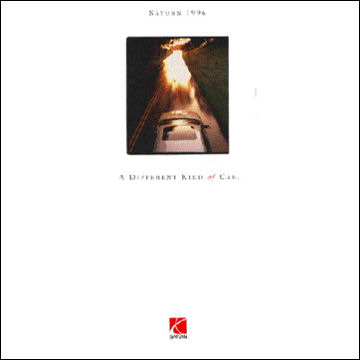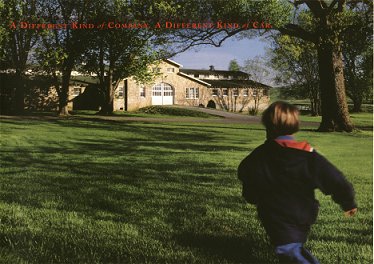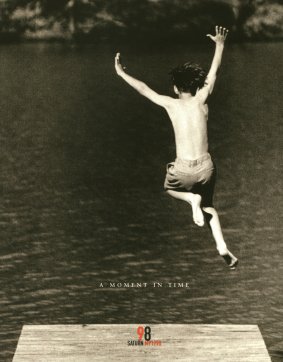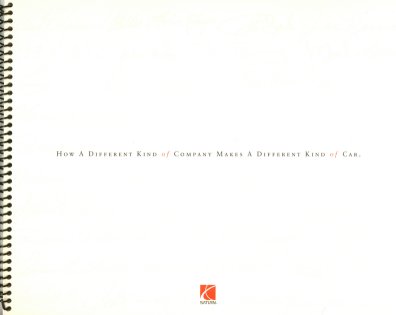 Random Article from the SaturnFans.com Archives
William J. Holstein, Op-Ed Contributor to the New York Times: General Motors CEO Rick Wagoner has allowed his designers to recapture car design leadership with products like the Cadillac CTS, the Saturn Aura, the new Chevrolet Malibu and the revived and visually dazzling Camaro. The cliché that GM makes only gas-guzzling sport utility vehicles is years out of date.