Classic Saturn Brochure Covers from 1991-99
Tags:
In Saturn's early days, the company's brochures were always a little bit different from your "typical" vehicle brochures. In addition to showcasing that model year's new features, Saturn used the pages of its brochures to tell a story about what made its cars different. You'll notice how none of the brochures below even show a car on their covers. Saturn's original advertising agency, Hal Riney & Partners, managed to capture an essence of Saturn's personality and apply it to printed material year after year. Many people who missed out on Saturn's earliest days have asked to see what the early brochures were like.
Here's a look at Saturn's brochure covers from 1991-99.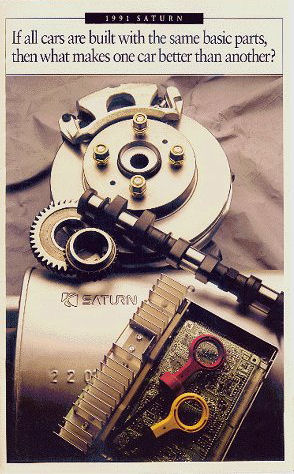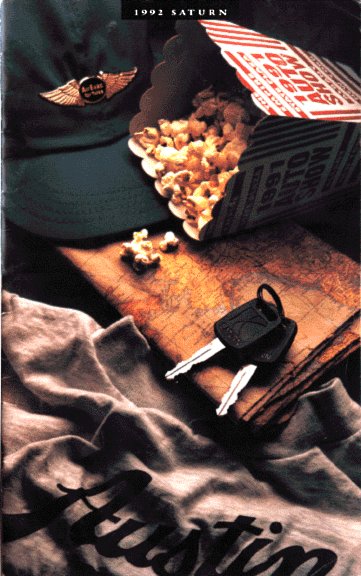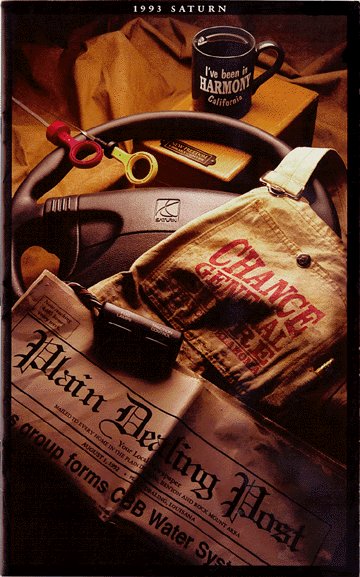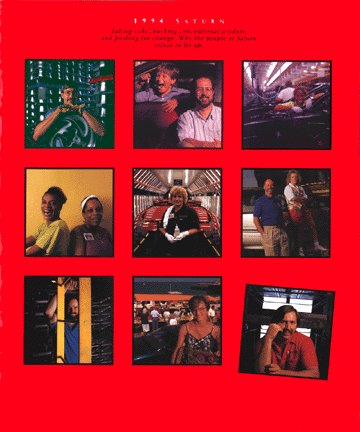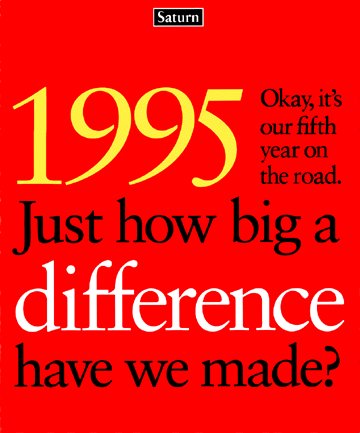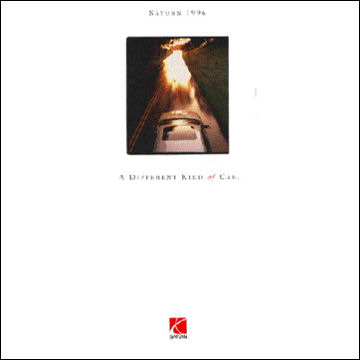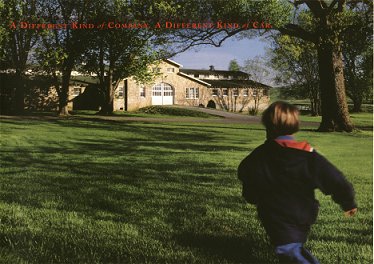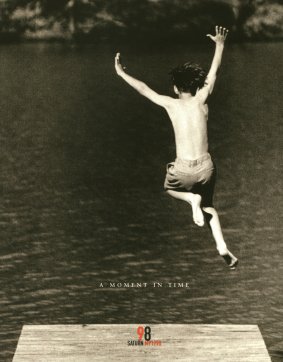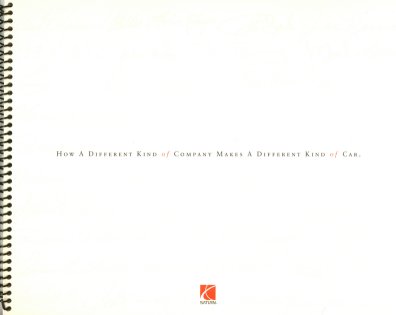 Random Article from the SaturnFans.com Archives
General Motors announced today a significant reduction of planned production for the first quarter of 2009 due to the ongoing and severe drop in industry sales, which were down 36% in November overall and 41% for GM (2007 vs. 2008). The impact of these and recently announced actions to adjust production with market demand, will result in the temporary idling of approximately 30% of GM's North American assembly plant volume during the first quarter of 2009 and will remove approximately 250,000 units from production.