Classic Saturn Brochure Covers from 1991-99
Tags:
In Saturn's early days, the company's brochures were always a little bit different from your "typical" vehicle brochures. In addition to showcasing that model year's new features, Saturn used the pages of its brochures to tell a story about what made its cars different. You'll notice how none of the brochures below even show a car on their covers. Saturn's original advertising agency, Hal Riney & Partners, managed to capture an essence of Saturn's personality and apply it to printed material year after year. Many people who missed out on Saturn's earliest days have asked to see what the early brochures were like.
Here's a look at Saturn's brochure covers from 1991-99.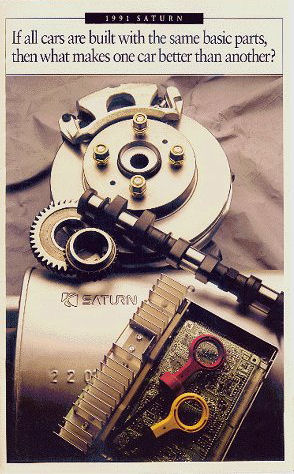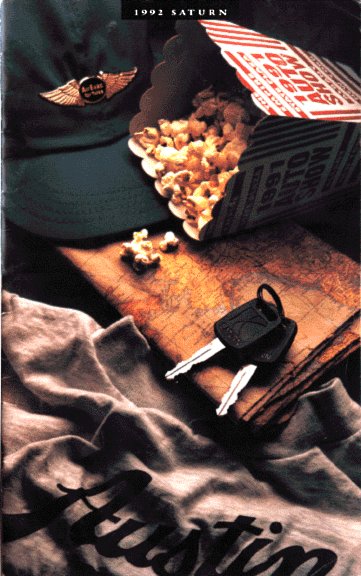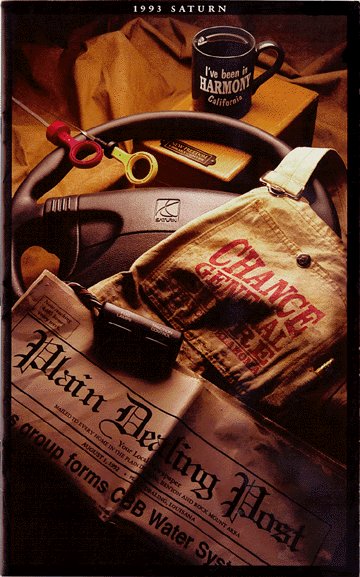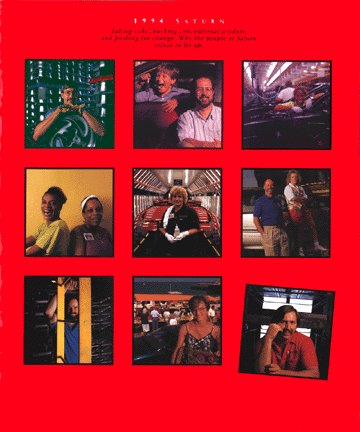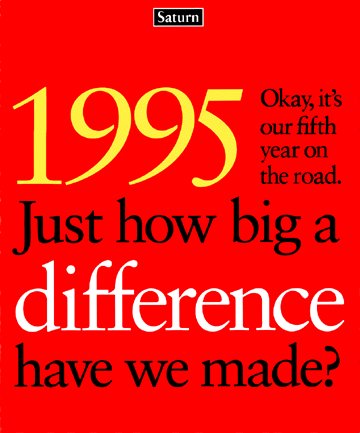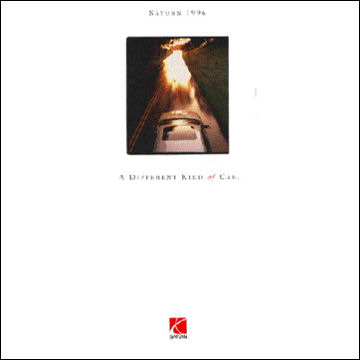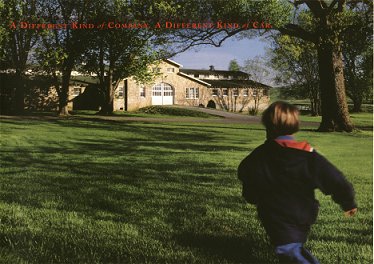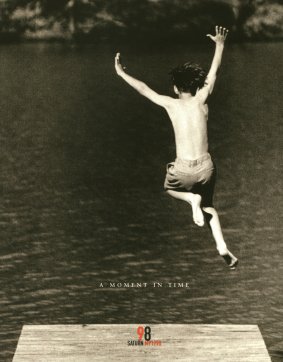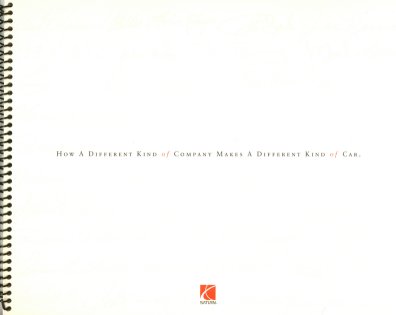 Random Article from the SaturnFans.com Archives
Catch the Saturn Hands on Homes team in action helping families build affordable, energy-efficient homes on a new episode of "Renovation Nation" this Friday, August 21st at 9pm EST. With the help of various charitable organizations, Saturn Hands on Homes is helping to rebuild some of the neglected neighborhoods of Detroit's East Side. The program coordinates funding and volunteer efforts with Saturn retailers, Habitat for Humanity, and Jon Bon Jovi's Philadelphia Soul Charitable Foundation, to construct homes using green practices and materials.