Ion Red Line Flatlined
Sources tell SaturnFans.com that the last supercharged Ion Red Line quad coupe was built on Friday, September 1st, at 9:38 a.m. Production of non-Red Line Ions will continue into next year.
The move marks the beginning to what will be a slow shutdown of the Ion line at Saturn's Spring Hill manufacturing complex. Ion production was scheduled to end in December, but was recently extended until March, due to higher gas prices and increased popularity. The Ion will be replaced with an all-new model for 2008. The new model, believed to be called the Saturn Astra, will be imported from Europe in the second half of next year.
You can read more about the Saturn Astra here.
Random Article from the SaturnFans.com Archives
Tags: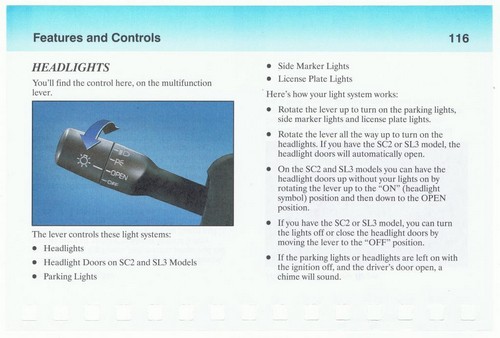 The mysterious Saturn SL3 is the loch ness monster of the Saturn world. Some have witnessed proof of its existence, but only a few have seen it and I'm not aware of any photos of the vehicle. I've been told that if you can imagine a first-generation SL2 sedan with a SC2 grafted on the front-end, you'd have a good picture in your head of the SL3. Significantly, it was powered by an 2.5L 30-valve inline six-cylinder powerplant (five valves per cylinder!) that reportedly produced around 250 hp.