SaturnFans.com Wishes You a Merry Christmas!
Tags:

I hope "Saturn Claus" is good to everyone this year! The holiday greeting above was sent to me many, many years ago from a Saturn Car Club in Texas. Yes, Santa really was a Saturn fan! Did you know he had a specially modified white SC2 "sled" he used when he was afraid of getting dents and dings in his other big red sled...
Have a happy, healthy, and safe holiday season!
And have a very Merry Christmas,
Charlie
Random Article from the SaturnFans.com Archives
Tags: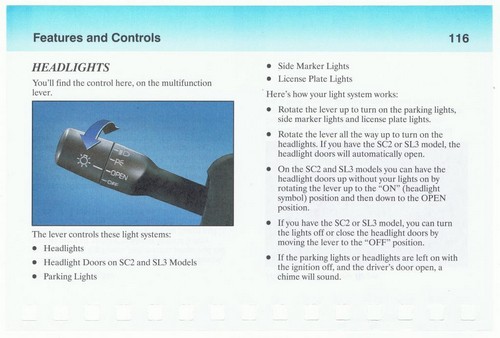 The mysterious Saturn SL3 is the loch ness monster of the Saturn world. Some have witnessed proof of its existence, but only a few have seen it and I'm not aware of any photos of the vehicle. I've been told that if you can imagine a first-generation SL2 sedan with a SC2 grafted on the front-end, you'd have a good picture in your head of the SL3. Significantly, it was powered by an 2.5L 30-valve inline six-cylinder powerplant (five valves per cylinder!) that reportedly produced around 250 hp.