SaturnFans.com Classifieds Now Also Automatically Appear in the Forums
Tags: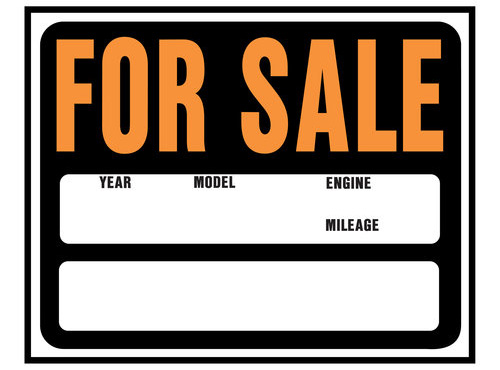 Good news for folks using the SaturnFans.com Classifieds hoping to buy or sell Saturn vehicles or parts! Your classifieds will now automatically appear (usually within about an hour) appear in the SaturnFans forums. Be sure to be descriptive with how you word the title your classified posts, because that title will also now be the subject of your corresponding forum thread. This should help reduce cross-posting between the forums and classifieds sections, while increasing exposure to classified items in a consistent manner. Happy selling!
Random Article from the SaturnFans.com Archives
Tags:
Justin Hyde from the Detroit Free Press Washington Staff: The Bush administration will offer General Motors and Chrysler loans totaling $17.4 billion in return for strict conditions mirroring those proposed by Senate Republicans last week. Those terms include not only the conditions agreed to by congressional Democrats, but new limits sought on the UAW contracts including matching wage and benefits of foreign automakers with U.S. plants by the end of next year.