SaturnFans.com Classifieds Now Also Automatically Appear in the Forums
Tags: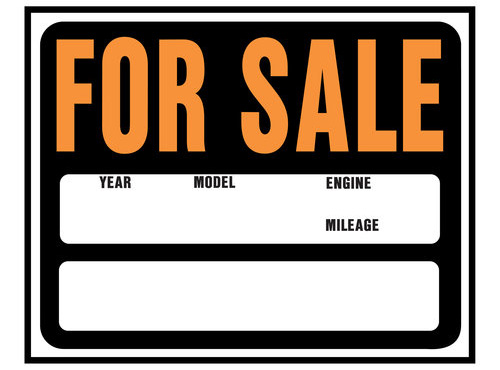 Good news for folks using the SaturnFans.com Classifieds hoping to buy or sell Saturn vehicles or parts! Your classifieds will now automatically appear (usually within about an hour) appear in the SaturnFans forums. Be sure to be descriptive with how you word the title your classified posts, because that title will also now be the subject of your corresponding forum thread. This should help reduce cross-posting between the forums and classifieds sections, while increasing exposure to classified items in a consistent manner. Happy selling!
Random Article from the SaturnFans.com Archives
Saturn is offering 16 contestants from the River Days audience will be selected for the opportunity to prove just how much they love Jon Bon Jovi, by kissing the Saturn Astra. Contestants who compete in the car-kissing marathon will compete for a chance to win. All who participate will win tickets to Bon Jovi's July 7 concert at the Palace of Auburn Hills, and the winner will receive two passes to go backstage before the concert. The goal is to help raise awareness and donations for Habitat for Humanity projects in the Detroit area.