SaturnFans.com Classifieds Now Also Automatically Appear in the Forums
Tags: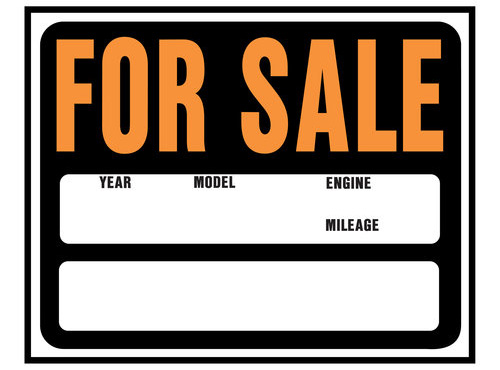 Good news for folks using the SaturnFans.com Classifieds hoping to buy or sell Saturn vehicles or parts! Your classifieds will now automatically appear (usually within about an hour) appear in the SaturnFans forums. Be sure to be descriptive with how you word the title your classified posts, because that title will also now be the subject of your corresponding forum thread. This should help reduce cross-posting between the forums and classifieds sections, while increasing exposure to classified items in a consistent manner. Happy selling!
Random Article from the SaturnFans.com Archives
From the Kansas City Business Journal: Union employees at the General Motors Fairfax Assembly Plant issued a letter warning the company that they will strike on Tuesday unless progress is made toward getting a new contract. Jeff Manning, president of United Auto Workers Local 31, said the previous contract expired in September.