SaturnFans.com Classifieds Now Also Automatically Appear in the Forums
Tags: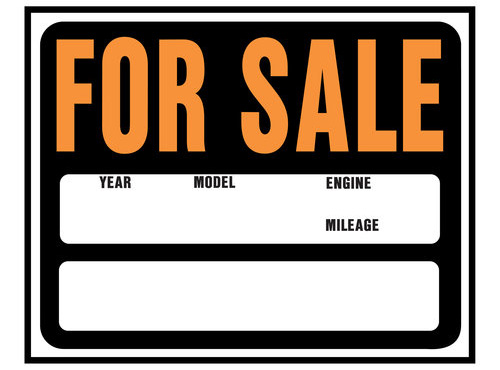 Good news for folks using the SaturnFans.com Classifieds hoping to buy or sell Saturn vehicles or parts! Your classifieds will now automatically appear (usually within about an hour) appear in the SaturnFans forums. Be sure to be descriptive with how you word the title your classified posts, because that title will also now be the subject of your corresponding forum thread. This should help reduce cross-posting between the forums and classifieds sections, while increasing exposure to classified items in a consistent manner. Happy selling!
Random Article from the SaturnFans.com Archives
Tags:
As noted in GM's viability plan presented on February 17, 2009, GM announced it would review the potential spin-off or sale of Saturn and if those options did not prove viable Saturn's operations would be wound down over time. Over approximately the past 60 days, a sub-committee of Saturn retailers has been studying the feasibility of the sale or spin-off options, and has identified some parties that are potentially interested in a purchase or spin-off of Saturn. We are advised that one of the interested parties is Black Oak Partners. We are not at liberty to discuss any other interested party. With respect to what the eventual outcome concerning Saturn might be with Black Oak or any other interested party, it is simply premature at this time to speculate on what any eventual outcome may be.