SaturnFans.com Classifieds Now Also Automatically Appear in the Forums
Tags: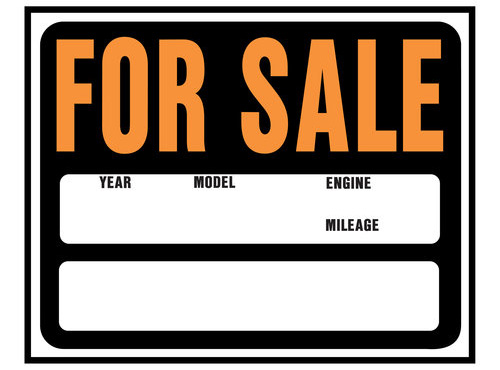 Good news for folks using the SaturnFans.com Classifieds hoping to buy or sell Saturn vehicles or parts! Your classifieds will now automatically appear (usually within about an hour) appear in the SaturnFans forums. Be sure to be descriptive with how you word the title your classified posts, because that title will also now be the subject of your corresponding forum thread. This should help reduce cross-posting between the forums and classifieds sections, while increasing exposure to classified items in a consistent manner. Happy selling!
Random Article from the SaturnFans.com Archives
Tags:
Jalopnik.com reports General Motors will auction off a number of vehicles from its vaunted Heritage Center museum collection in an effort to raise cash to help offset the huge losses the company is faced with due to the global financial crisis. There are about 1000 vehicles of historical significance in storage that GM uses for the displays at the museum, but only about 150 to 200 of those vehicles can be featured at one time. On the list of vehicles to be auctioned are several notable Saturns from the past. The website says they will be sold at the upcoming Barrett-Jackson auction held January 13-19 in Scottsdale, Arizona.