SaturnFans.com Classifieds Now Also Automatically Appear in the Forums
Tags: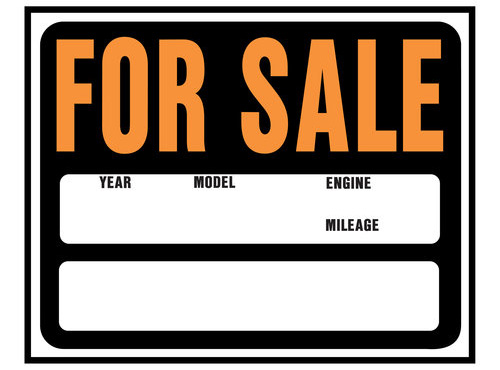 Good news for folks using the SaturnFans.com Classifieds hoping to buy or sell Saturn vehicles or parts! Your classifieds will now automatically appear (usually within about an hour) appear in the SaturnFans forums. Be sure to be descriptive with how you word the title your classified posts, because that title will also now be the subject of your corresponding forum thread. This should help reduce cross-posting between the forums and classifieds sections, while increasing exposure to classified items in a consistent manner. Happy selling!
Random Article from the SaturnFans.com Archives
General Motors is preparing to make a bold push to consolidate all of its brands under one roof in major metropolitan areas around the country. The move, which will be made public and explained in detail next month in San Francisco at the annual National Automobile Dealers Association convention, comes as the number of standalone GM dealerships is dwindling inside city limits.