SaturnFans.com Classifieds Now Also Automatically Appear in the Forums
Tags: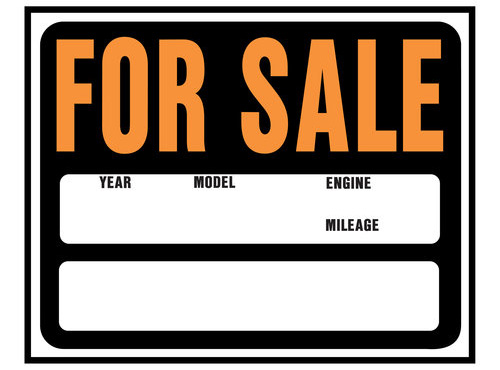 Good news for folks using the SaturnFans.com Classifieds hoping to buy or sell Saturn vehicles or parts! Your classifieds will now automatically appear (usually within about an hour) appear in the SaturnFans forums. Be sure to be descriptive with how you word the title your classified posts, because that title will also now be the subject of your corresponding forum thread. This should help reduce cross-posting between the forums and classifieds sections, while increasing exposure to classified items in a consistent manner. Happy selling!
Random Article from the SaturnFans.com Archives
Tags:
Over the years, one of Saturn's most impressive features was their innovative plastic polymer body panels that it used to cloth it's cars in. The panels resisted damage from small dents, dings, and minor bumps — they proved to be very popular among Saturn owners. The panels simply absorbed the impact, and bounced back into their original form. Back in the day, if you went to your local Saturn retailer, the sales folks would eagerly show you how well the panels worked by either pounding on the side of a car with their fists, or by inviting you to jump up and down on a sample door panel laying on the floor. No matter how hard you tried, the panels always went back to their original shape.