SaturnFans.com Classifieds Now Also Automatically Appear in the Forums
Tags: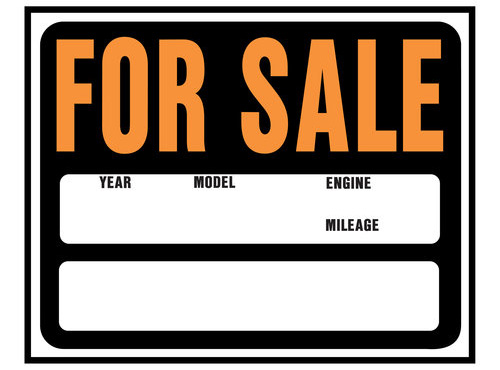 Good news for folks using the SaturnFans.com Classifieds hoping to buy or sell Saturn vehicles or parts! Your classifieds will now automatically appear (usually within about an hour) appear in the SaturnFans forums. Be sure to be descriptive with how you word the title your classified posts, because that title will also now be the subject of your corresponding forum thread. This should help reduce cross-posting between the forums and classifieds sections, while increasing exposure to classified items in a consistent manner. Happy selling!
Random Article from the SaturnFans.com Archives
Earlier this month, Insure.com compiled a list of 300 vehicles and their associated insurance premiums. On the list of the 20 least expensive cars to insure was the Saturn Vue, ranking ninth. For those of you who don't own a Vue, you'll be happy to know that most Saturn models did well in their categories. The only exceptions were Saturn's hybrid models, which due to their electrified powertrains, are more expensive to replace in the event of a collision. Despite these higher premiums, Saturn hybrids still managed to rank in the middle of their respective classes.