SaturnFans.com Classifieds Now Also Automatically Appear in the Forums
Tags: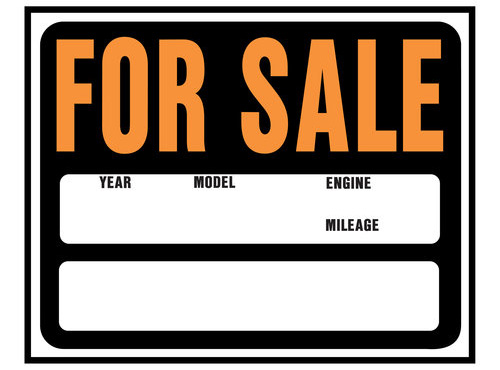 Good news for folks using the SaturnFans.com Classifieds hoping to buy or sell Saturn vehicles or parts! Your classifieds will now automatically appear (usually within about an hour) appear in the SaturnFans forums. Be sure to be descriptive with how you word the title your classified posts, because that title will also now be the subject of your corresponding forum thread. This should help reduce cross-posting between the forums and classifieds sections, while increasing exposure to classified items in a consistent manner. Happy selling!
Random Article from the SaturnFans.com Archives
Tags:
On April 18, 2006, I was traveling with my two kids (a nine year old son and seven year old), and we were hit broadside on the passenger side of the car while making a U-turn by a Ford Ranger truck traveling at least 45-50 mph. Needless to say, my 1997 SW2 that I affectionately called "Smoke" was totaled. Most importantly, my kids and I walked away with no major injuries.