SaturnFans.com Classifieds Now Also Automatically Appear in the Forums
Tags: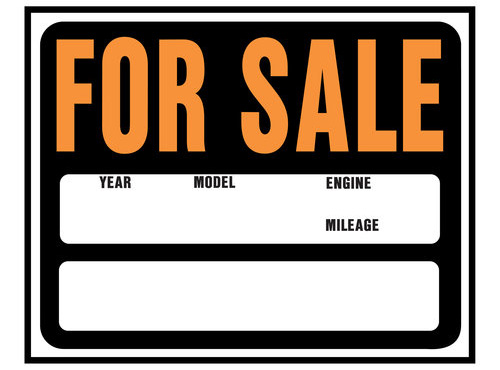 Good news for folks using the SaturnFans.com Classifieds hoping to buy or sell Saturn vehicles or parts! Your classifieds will now automatically appear (usually within about an hour) appear in the SaturnFans forums. Be sure to be descriptive with how you word the title your classified posts, because that title will also now be the subject of your corresponding forum thread. This should help reduce cross-posting between the forums and classifieds sections, while increasing exposure to classified items in a consistent manner. Happy selling!
Random Article from the SaturnFans.com Archives
Green Car Journal's Top 5 for 2009 – the year's best-of-the-best 'green' vehicles – have been identified by the magazine's editors. These vehicles are the five finalists competing for the Green Car Journal's 2009 Green Car of the Year award: the BMW 335d, Ford Fusion Hybrid, Saturn Vue 2-Mode Hybrid, Smart Fortwo, and Volkswagen Jetta TDI.