SaturnFans.com Classifieds Now Also Automatically Appear in the Forums
Tags: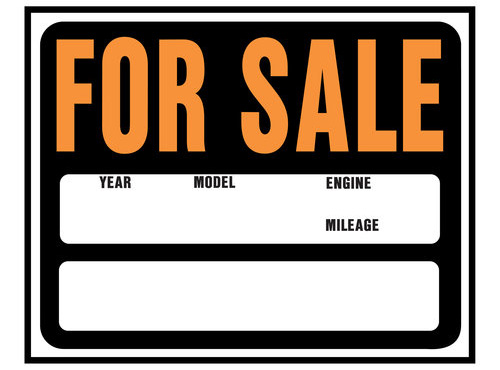 Good news for folks using the SaturnFans.com Classifieds hoping to buy or sell Saturn vehicles or parts! Your classifieds will now automatically appear (usually within about an hour) appear in the SaturnFans forums. Be sure to be descriptive with how you word the title your classified posts, because that title will also now be the subject of your corresponding forum thread. This should help reduce cross-posting between the forums and classifieds sections, while increasing exposure to classified items in a consistent manner. Happy selling!
Random Article from the SaturnFans.com Archives
Tags:
Over the past 25 year, Bon Jovi has gone from performing in small clubs in New Jersey to selling out stadiums around the world. Through it all, they have not lost sight of who they are, where they're from, and how they can make a difference. Much in the same way as Saturn has been rethinking how they do things, Bon Jovi has been rethinking what it means to truly be a rock star. It is because of his and Saturn's shared vision of a better future that Saturn is supporting Bon Jovi's Lost Highway tour.