SaturnFans.com Classifieds Now Also Automatically Appear in the Forums
Tags: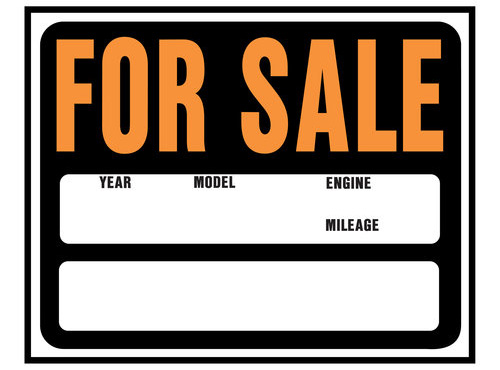 Good news for folks using the SaturnFans.com Classifieds hoping to buy or sell Saturn vehicles or parts! Your classifieds will now automatically appear (usually within about an hour) appear in the SaturnFans forums. Be sure to be descriptive with how you word the title your classified posts, because that title will also now be the subject of your corresponding forum thread. This should help reduce cross-posting between the forums and classifieds sections, while increasing exposure to classified items in a consistent manner. Happy selling!
Random Article from the SaturnFans.com Archives
If you're interested in keeping up with the latest news surrounding Saturn and the expansive Ion, Outlook, and Sky recalls, I invite you to subscribe to GMBeat's Saturn newsletter either by e-mail or through your favorite news reader. If you choose to receive e-mails, you'll get Saturn news delivered right to your inbox whenever news happens.