SaturnFans.com Classifieds Now Also Automatically Appear in the Forums
Tags: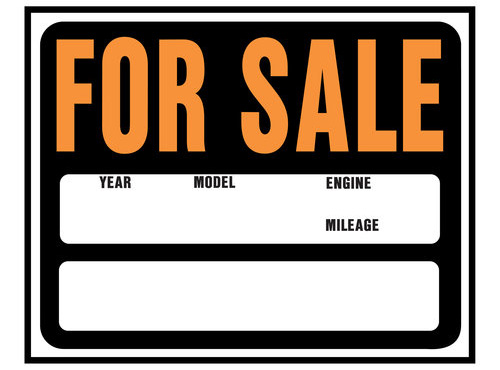 Good news for folks using the SaturnFans.com Classifieds hoping to buy or sell Saturn vehicles or parts! Your classifieds will now automatically appear (usually within about an hour) appear in the SaturnFans forums. Be sure to be descriptive with how you word the title your classified posts, because that title will also now be the subject of your corresponding forum thread. This should help reduce cross-posting between the forums and classifieds sections, while increasing exposure to classified items in a consistent manner. Happy selling!
Random Article from the SaturnFans.com Archives
Tags:
Saturn owners have never been shy about sharing their thoughts regarding our brand. So when I wrote to you a couple of weeks ago to tell about the potential changes at Saturn, I knew that I would get a strong response. Your e-mails and phone calls showed that many of you share our enthusiasm for the idea that Saturn might return to its roots as an independent company. The thoughtful comments were a clear reminder of one of the things that has always made Saturn special.