SaturnFans.com Classifieds Now Also Automatically Appear in the Forums
Tags: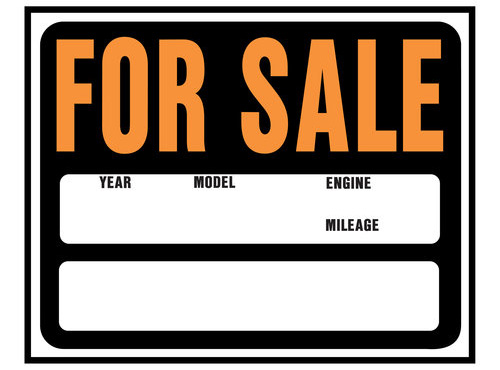 Good news for folks using the SaturnFans.com Classifieds hoping to buy or sell Saturn vehicles or parts! Your classifieds will now automatically appear (usually within about an hour) appear in the SaturnFans forums. Be sure to be descriptive with how you word the title your classified posts, because that title will also now be the subject of your corresponding forum thread. This should help reduce cross-posting between the forums and classifieds sections, while increasing exposure to classified items in a consistent manner. Happy selling!
Random Article from the SaturnFans.com Archives
Tags:
In a story about the dubious future of the Saturn brand, Chrissie Thompson from Automotive News talked to George Nahas, owner of two Saturn stores in Alabama and Florida. She wrote about how Mr. Nahas "owned only an Oldsmobile dealership when General Motors announced in 2000 that it would kill the brand.