SaturnFans.com Classifieds Now Also Automatically Appear in the Forums
Tags: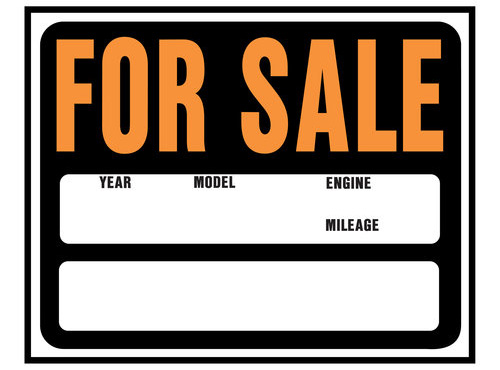 Good news for folks using the SaturnFans.com Classifieds hoping to buy or sell Saturn vehicles or parts! Your classifieds will now automatically appear (usually within about an hour) appear in the SaturnFans forums. Be sure to be descriptive with how you word the title your classified posts, because that title will also now be the subject of your corresponding forum thread. This should help reduce cross-posting between the forums and classifieds sections, while increasing exposure to classified items in a consistent manner. Happy selling!
Random Article from the SaturnFans.com Archives
Tags:
From Jalopnik: The new Opel Astra has hit the 'Ring, giving us our best look yet at the European compact that is expected to eventually reach Saturn showrooms as well. The redesigned Astra further refines the flowing lines of the current model, with detailing and surface development likely inspired by the upcoming Opel Insignia (which replaces today's Vectra, and will also serve as a future replacement for today's Saturn Aura).