SaturnFans.com Classifieds Now Also Automatically Appear in the Forums
Tags: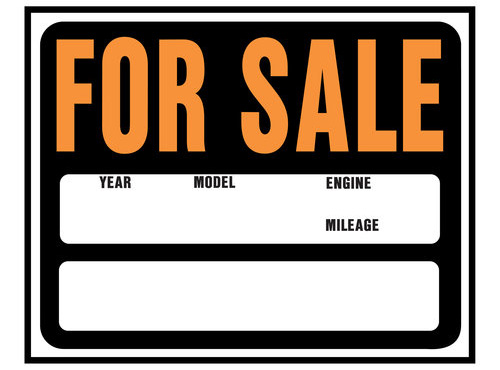 Good news for folks using the SaturnFans.com Classifieds hoping to buy or sell Saturn vehicles or parts! Your classifieds will now automatically appear (usually within about an hour) appear in the SaturnFans forums. Be sure to be descriptive with how you word the title your classified posts, because that title will also now be the subject of your corresponding forum thread. This should help reduce cross-posting between the forums and classifieds sections, while increasing exposure to classified items in a consistent manner. Happy selling!
Random Article from the SaturnFans.com Archives
Tags:
In the early days, Saturn manufactured its own cars at its own plant in Spring Hill, Tennessee. In addition to innovating on the sales, service, and engineering sides of its business, Saturn's founding fathers spent a significant amount of time developing new manufacturing techniques that were based on some of the "best in class" processes used by companies from around the world.