SaturnFans Webmail Provider to Charge Annual Fee for E-Mail Accounts Beginning November 15th
Tags:

Attention SaturnFans.com Webmail users! Our longtime webmail provider, Everyone.net, will be ending access to free email accounts on Tuesday November 15th, 2016. Subscribers who upgrade to their Mail Plus Total Protection service will continue to have access to their "@mail.saturnfans.com" email addresses and will not be impacted. While on a personal level I am disappointed in the decision, Everyone.net says this change is part of ongoing efforts to reduce email abuse and improve security.
SaturnFans.com will not financially benefit from any fees paid by users who decide to upgrade, however I am passing along the news in hopes that no one loses what could be 10+ years of email messages (myself included). I encourage anyone who is interested in retaining access to their email to upgrade your account before 11/15. After logging in to your webmail account, click on "Options," then "Buy Email Upgrades." Select the option you want and follow the prompts. I am told that there is sometimes a break in service until your credit card passes the fraud review check.
I apologize for the inconvenience.
Random Article from the SaturnFans.com Archives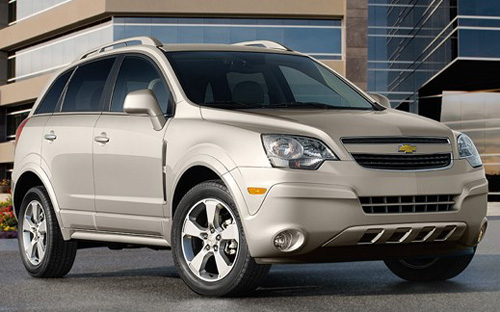 From the New York Times: Rental cars are rarely anything special. And that's just fine. All you really need from a rental is unlimited miles, long-term shelter for a few stray curly fries and a hassle-free ride from A to B and back again before those martinets at the counter charge you for an additional day. If you're driving a rental, the car itself is most likely not the point — it is merely a solution to a problem. And for many travelers over the last couple of years, the Chevrolet Captiva has been their rental car solution. The Captiva is a rare thing in the American auto market: a vehicle that isn't available to consumers but is offered only to fleet customers, including the rental car companies. You can rent one, but you cannot buy it.