Saturn Chat Tonight at 9pm
Tags:
I wanted to post a quick reminder that I'll be in the SaturnFans Chat Room between 9-10pm EDT tonight. I'll be taking questions all night. And I'd like to get some feedback from you all too. For instance, was the Reunion worth the effort to put together? Also, I've worked up a couple different concepts for next-gen SaturnFans.com websites, but I am not sure with the direction I want to take the site in the coming years. What would you like to see in the SF of the future? Let's talk more at 9. Hope to see you there!
Random Article from the SaturnFans.com Archives
Tags: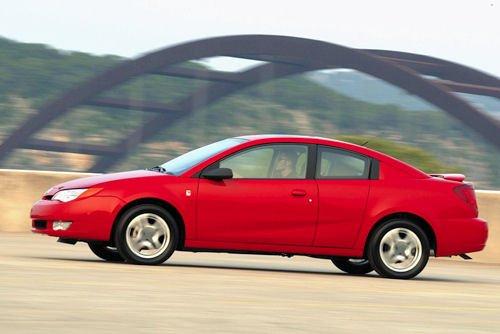 The National Highway Traffic Safety Administration (NHTSA) has launched an investigation to determine whether General Motors should have also recalled the Saturn Ion when it recalled the Chevrolet Cobalt for a power steering defect back in 2010. Michigan Live reports that the government agency has received "846 complaints about power steering problems in Saturn Ions from the 2004-2007 model years."